Happy Birthday Sweetie!
Please join me in wishing a great big Happy Birthday to Faith!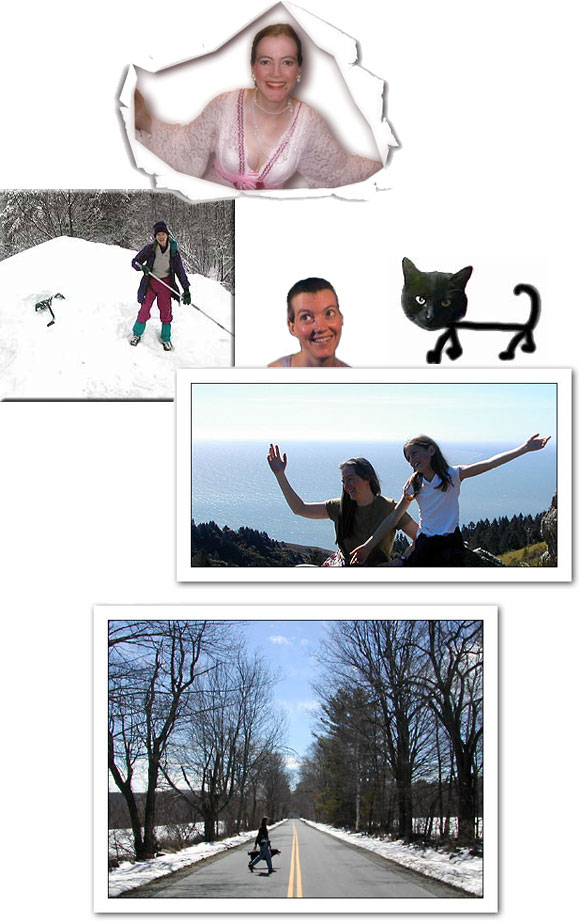 One of my favorite Faith quotes is from a couple of years back. Coming home from her first day of substitute teaching kindergartners Faith said:
"They don't know anything...we covered the names of the months!"
Dare I add a birthday song?
Birthday wishes from around the world...
...place mouse over an icon for more information